T: (02) 6198 3100
E: tim.dingwall@griffinlegal.com.au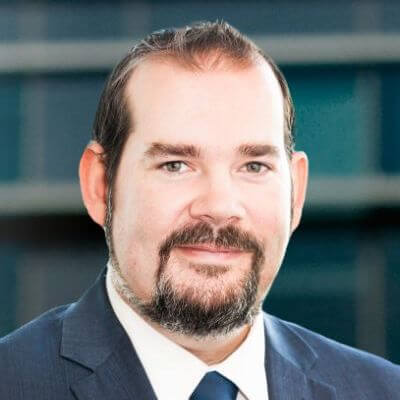 T: (02) 6198 3100
E: tim.dingwall@griffinlegal.com.au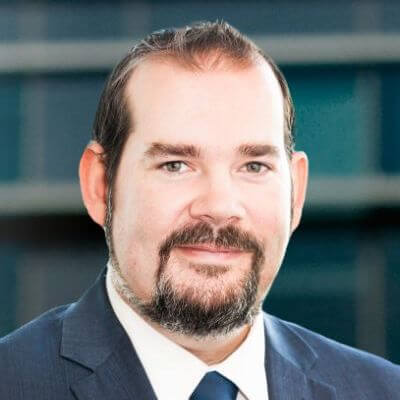 T: (02) 6198 3100
E: tim.dingwall@griffinlegal.com.au
Tim is a creative thinker and an attentive and personable lawyer. He prides himself on his practical and professional approach to the law. After switching from a previous career in IT as a programmer and consultant, Tim brings a technical background and seasoned problem-solving skills to Griffin Legal.
Prior to Griffin Legal, Tim also provided paralegal services to one of Australia's largest independent documentary film making companies, with credits in over 13 productions, both Australian and International (including co-credits with Jean-Claude Van Dam and Molly Ringwald – Tim's personal claim to fame).
Tim excels across a number of practice areas, including commercial, IT, intellectual property, and privacy. Tim is passionate about leveraging technology to improve outcomes for clients and is actively leading the Griffin Legal Technology and Development team.
Tim was born and raised in Canberra, returning to live here after some time in the USA. Tim is a seasoned bartender, but now spends his spare time in the company of his baby daughter, exploring Canberra with her and his wife.