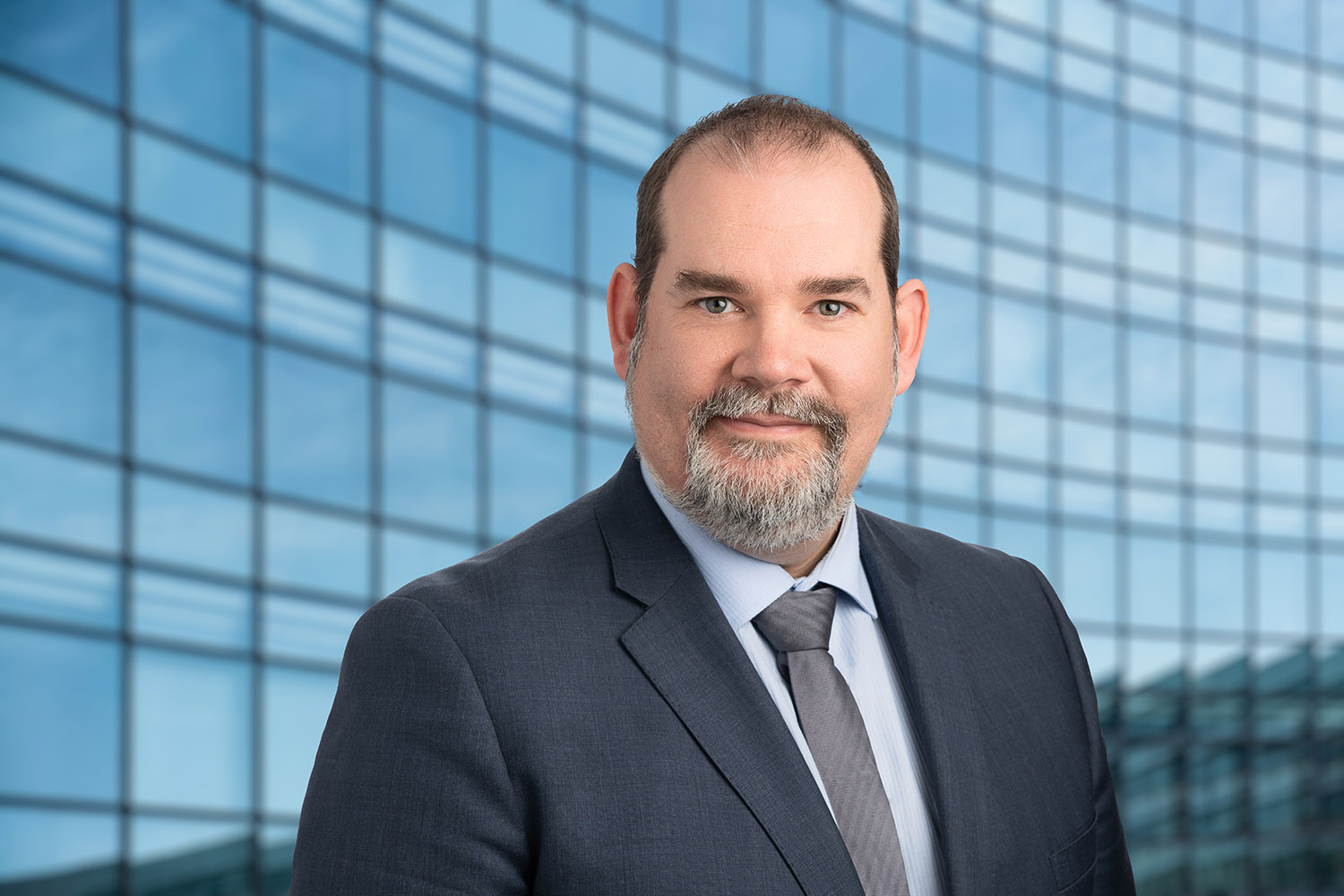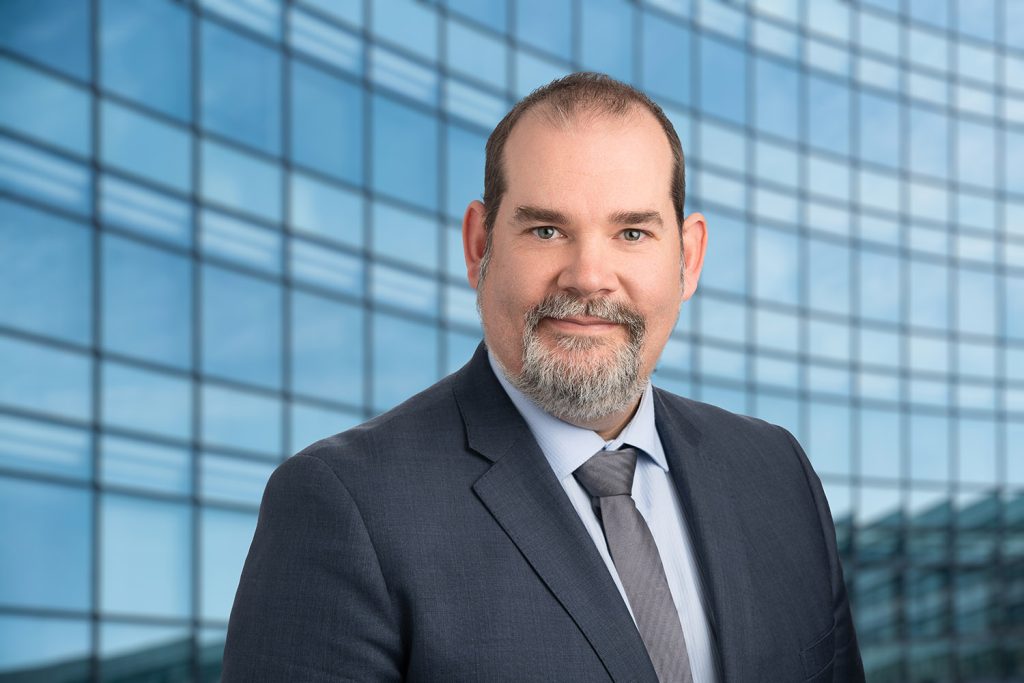 Practice Areas
Government IT Procurement and Contracts
Corporate/Non-corporate Governance
Industrial Relations and Employment
Tim is a Partner at Griffin Legal who specialises in the areas of ICT procurement and contracts, employment and governance.
After switching from a previous career as an IT programmer and consultant, Tim brings an understanding of various technical and data disciplines. This enables him to communicate effectively between technical, project, legal, and executive areas to assist in ensuring legal requirements align with non-legal factors and priorities.
Tim's approach to delivering effective client outcomes is through innovation, excellence and pragmatism.
Tim is an attentive and personable lawyer who never loses sight of the practical side of client needs.
Tim is most proud of his work with the executives and directors of various entities for which he has reviewed and streamlined governance frameworks resulting in real benefits to these hardworking organisations.
Other Team Leaders
Managing Director

Privacy and Information Technology Law
Government
Corporate Governance