03/05/2023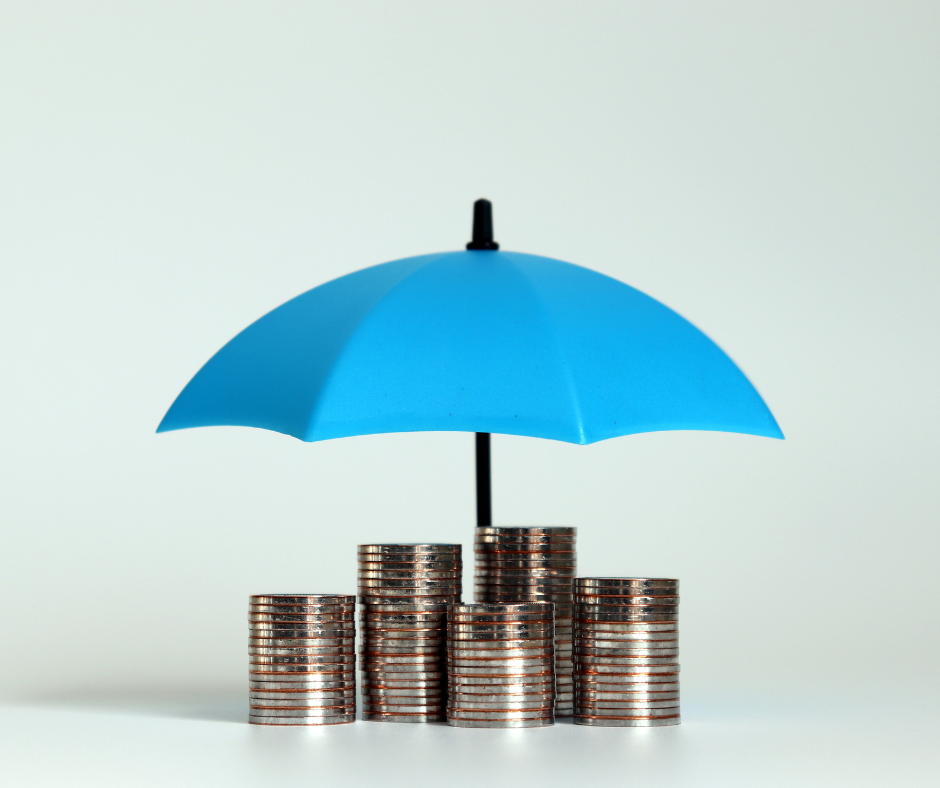 The full Federal Court will shortly consider whether Aboriginal and Torres Strait Islander peoples should be able to access the aged pension early following a recent legal proceeding that argues that the gap in life expectancy means holding them to the retirement age is discrimination and a contravention of the Racial Discrimination Act 1975.
The standard pension age will increase to 67 by 2023. But at present, it does not account for the stark differences in life expectancy and health outcomes for Aboriginal and Torres Strait Islander peoples. As a consequence of the ongoing impacts of colonisation and racial discrimination, Aboriginal and Torres Strait Islander men have an average life expectancy of 8.6 years lower than non-Indigenous men, and Aboriginal and Torres Strait Islander women's lives are on average 7.8 years shorter than non-Indigenous women. This means that many Aboriginal people do not reach the pension age.
The Plaintiff, represented by the Victorian Aboriginal Legal Service, the Human Rights Law Centre and law firm DLA Piper have indicated that this case is about fairness, and quality of life for traditional owners. The matter was heard on Monday, 20 February 2023 and Tuesday, 21 February 2023. The Judgment has been reserved.