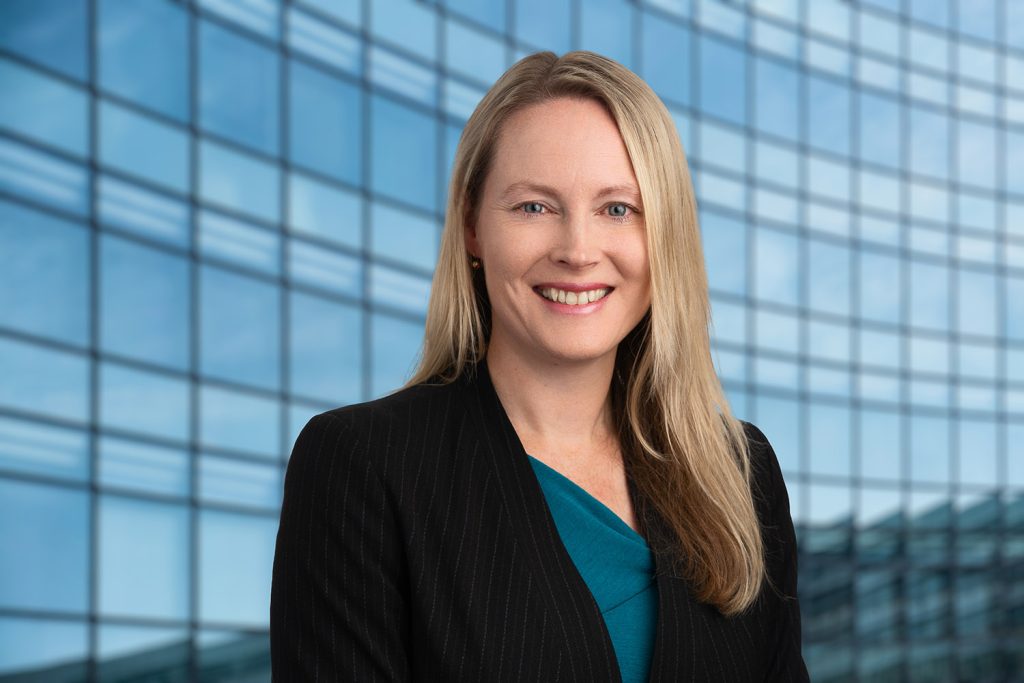 Practice Areas
Probity & Procurement
Wills & Estates
Employment Law
Nicole is a Partner at Griffin Legal, who specialises in the areas of probity and procurement, as well as overseeing the firm's wills and estates practice.
Nicole is a subject matter expert on running defensible and compliant procurement processes, with a particular interest on ensuring probity in the process.
Nicole is an experienced Government lawyer who has worked in Canberra in both the public sector and the private sector as a qualified accountant and lawyer.
Nicole is also skilled in Public Sector, Policy Analysis, Government, and Employment law with a focus on contract management.
Other Team Leaders
Managing Director

Privacy and Information Technology Law
Government
Corporate Governance