T: (02) 6198 3100
E: carina.zeccola@griffinlegal.com.au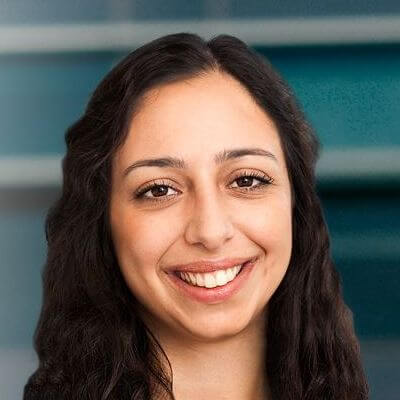 T: (02) 6198 3100
E: carina.zeccola@griffinlegal.com.au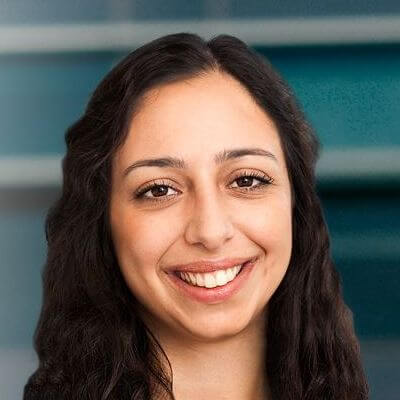 T: (02) 6198 3100
E: carina.zeccola@griffinlegal.com.au
Carina is diligent, genuine and personable in her approach to the law. Currently based in and heading up our Melbourne office, Carina prides herself on getting to know and understand her clients and the environment in which they operate to ensure that the advice Carina provides is relevant, commercial and practical. Carina first started at the firm working in and managing the firm's conveyancing and property team. Since then, Carina has managed the commercial law area, with a specific focus on privacy law and intellectual property.
Since the changes to the Privacy Act in 2014, Carina has been actively involved in assisting organisations to become privacy compliant and establish what she refers to as a sound privacy governance framework. Carina has developed policies, procedures and training for organisations relating to privacy and acted for her clients when unexpected data breaches have occurred.
Carina gives back her time to her community, as the President of YWCA Canberra and Chair of the YWCA Canberra Governance Committee. While Carina is a proud Canberran, for now, she is happy growing her vast shoe collection and feeding her healthy coffee addiction in the laneways of Melbourne.