T: (02) 6198 3100
E: kelly.bush@griffinlegal.com.au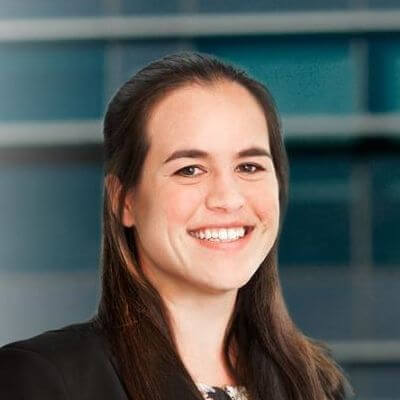 T: (02) 6198 3100
E: claire.carton@griffinlegal.com.au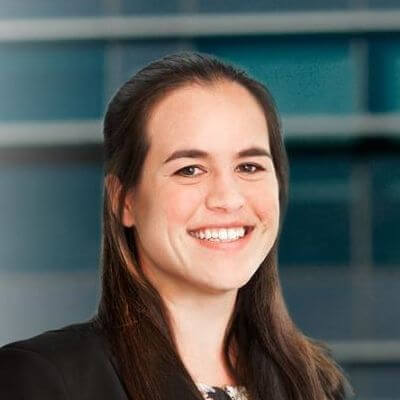 T: (02) 6198 3100
E: claire.carton@griffinlegal.com.au
Kelly's delivery of conveyancing services is simple, practical and approachable and she cares about the outcome for her clients. In the office, Kelly is a likable member of our team, and can always be relied upon to know the best cheap eats in Canberra. Kelly completed a Bachelor of Science, majoring in Genetics and Interdisciplinary Science from the Australian National University, before starting her conveyancing career in 2009. After gaining five years of experience, Kelly joined the Griffin Legal team in 2014 and now manages our conveyancing cell.
Born in Sydney, Kelly has been a Canberra local since 1999. You may notice that Kelly has a slight international accent, and that is because she spent 3 years living in Thailand as a teenager.
When not working, Kelly is usually found on a soccer field and is a current member of the Canberra City Football Club. When soccer is not an option, Kelly is out and about in Canberra trying out the latest dining establishments and updating her food recommendations.