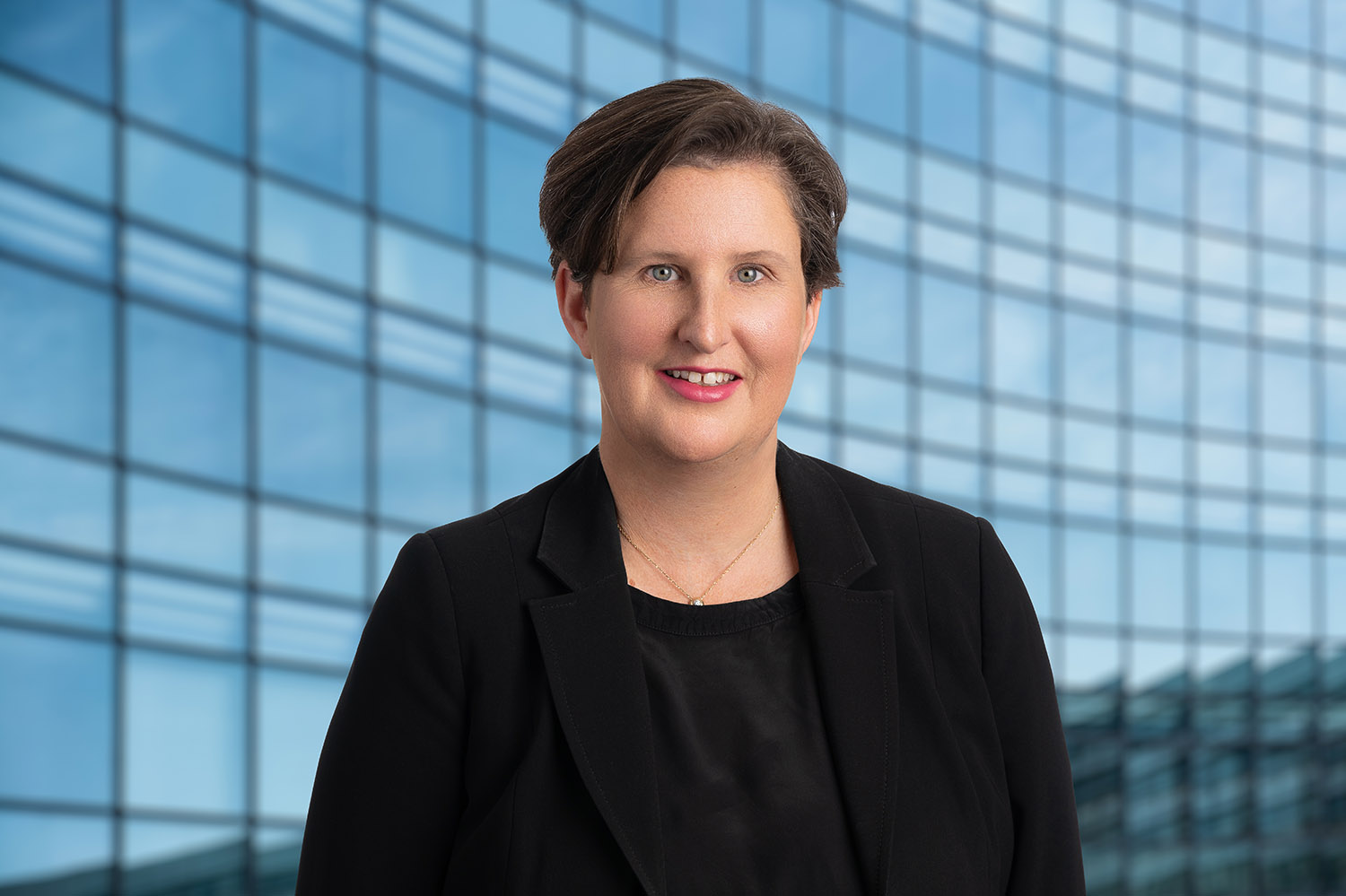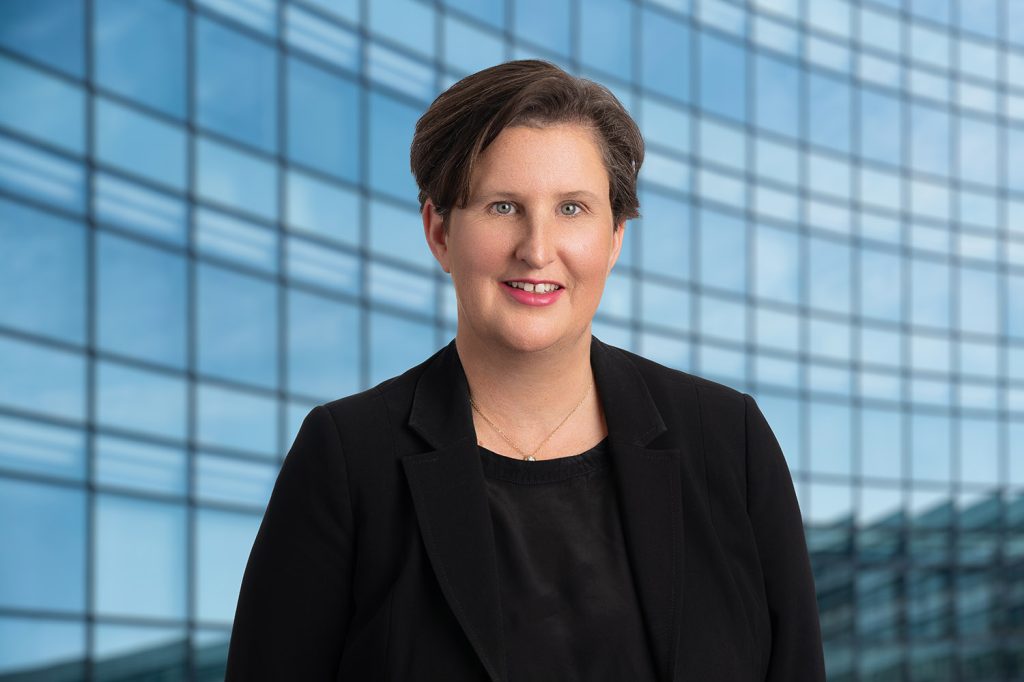 Practice Areas
Corporate and commercial law
Employment law
Integrity
Claire is founding partner and Executive Director at Griffin Legal and is our Not-for-Profit Team Leader.
Now in her third decade of legal practice, Claire is known for her focused and strategic delivery of client outcomes. Having started her legal career in banking and finance, Claire has continued to practice broadly in corporate and commercial law.
Claire's work is now primarily advising not-for-profits, charities, and government on a broad range of governance, people and risks related matters. In addition to this strategic focus, over the last few years Claire has undertaken significant work in code of conduct and complaint handling system development for organisations as well as acting as an investigator in complex employee conduct matters for Government clients. Claire also has a strong background in sports law, having advised several national Australian sporting organisations over her career on issues from media and sponsorship deals to child and member protection matters.
As an Executive Director of Griffin Legal, Claire works with the leadership team and stakeholders to ensure the firm's innovative and strategic goals are met.
Other Team Leaders
Managing Director

Privacy and Information Technology Law
Government
Corporate Governance